MyBar® – Cocktail Machine
Never forget a recipe, m
ake the perfect cocktail over and over again, discover new recipes, h
ave a dedicated Bartender for your parties, s
hare your favorite cocktails with your friends and much more!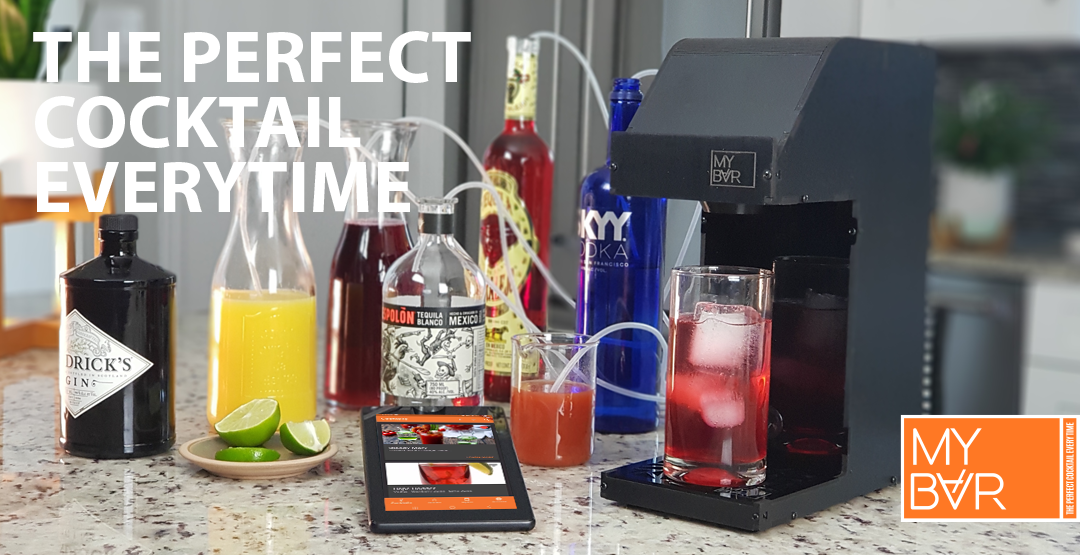 The simplicity of the mobile app makes a whole difference
Intuitive and simple, the mobile app allows you to select the bottles connected to your Bar.
Based on those bottles, the app shows all the options available. One-click and done, that's all it takes to make a cocktail. But wait, your favorite cocktail isn't on the list? The app allows you to add them as well as bottles that haven't been included yet.
Android

Apple iOS

Open source makes for open collaboration
The open-source model is a decentralized software development model that encourages open collaboration. A main principle of open-source software development is peer production, with products such as source code, blueprints, and documentation freely available to the public.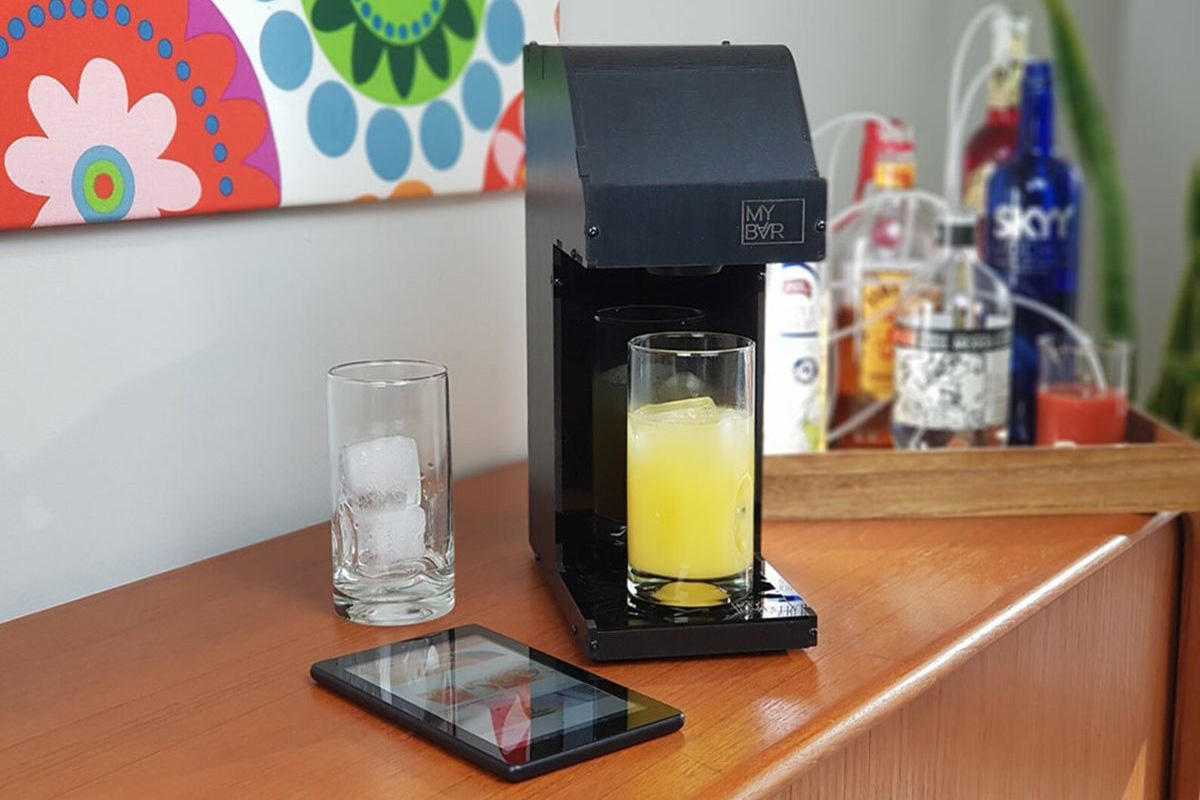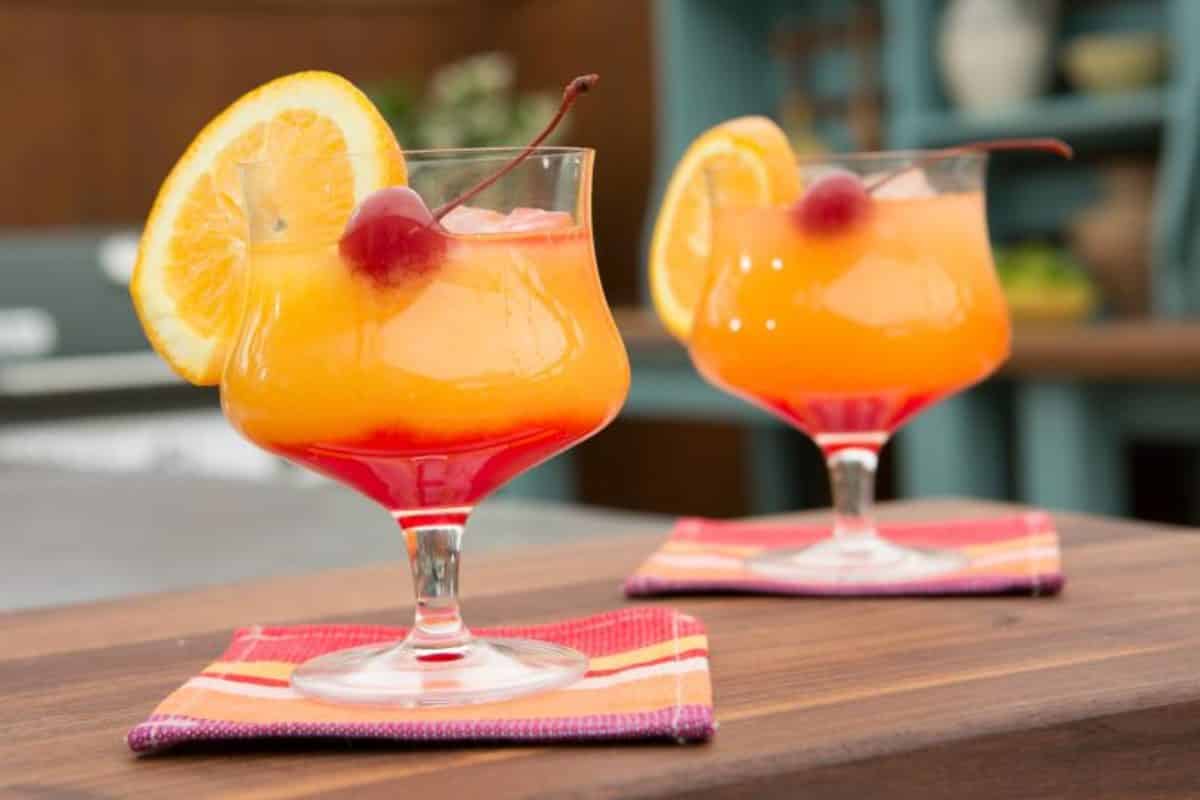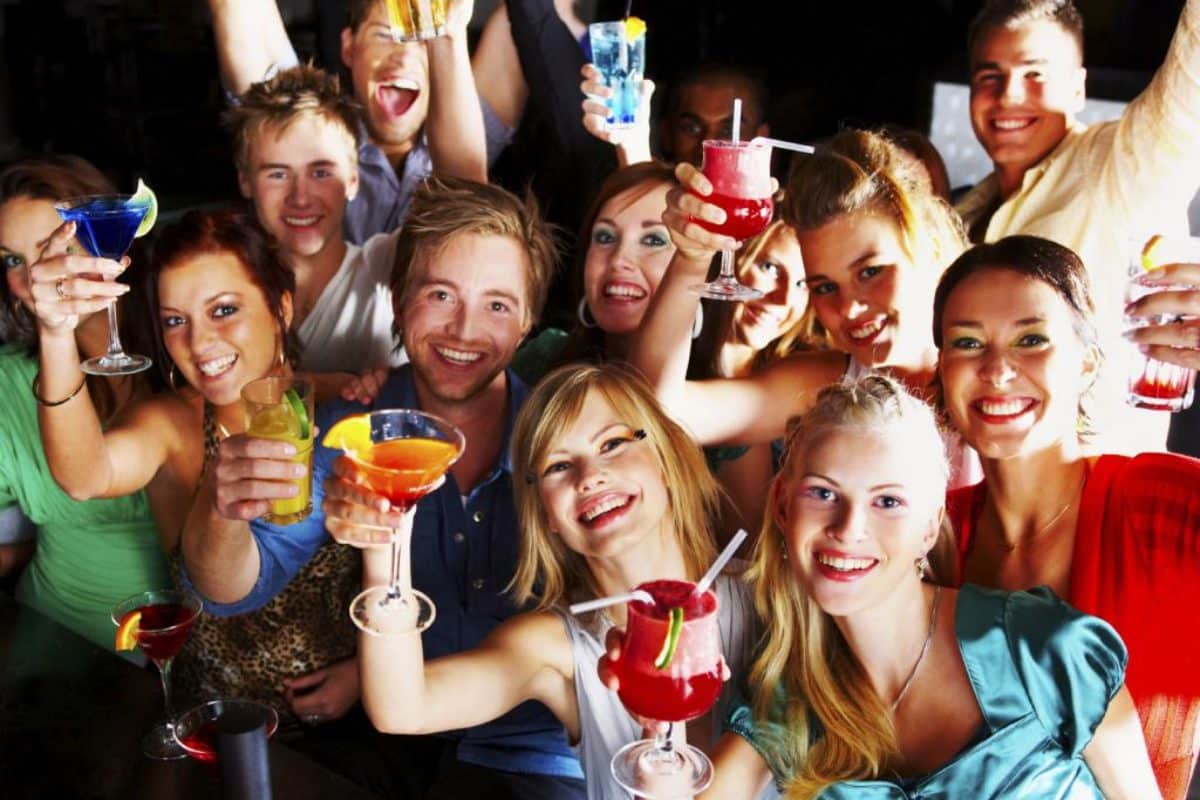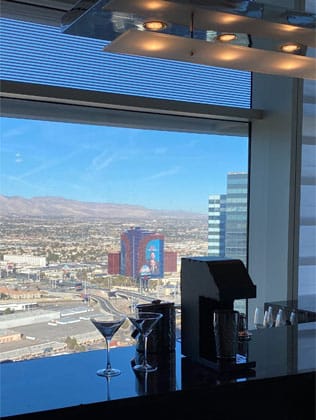 MyBar was featured by Samsung at CES as part of their ideal smart home. Executives from all big companies were invited to The ARIA Resort & Casino's 58th floor this[…]
Read more
---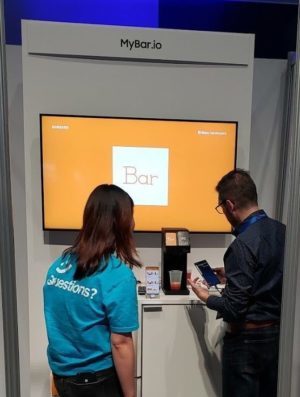 We partnered with Samsung to showcase the power of Bixby Voice Assistant and MyBar Cocktail Machine
Read more
---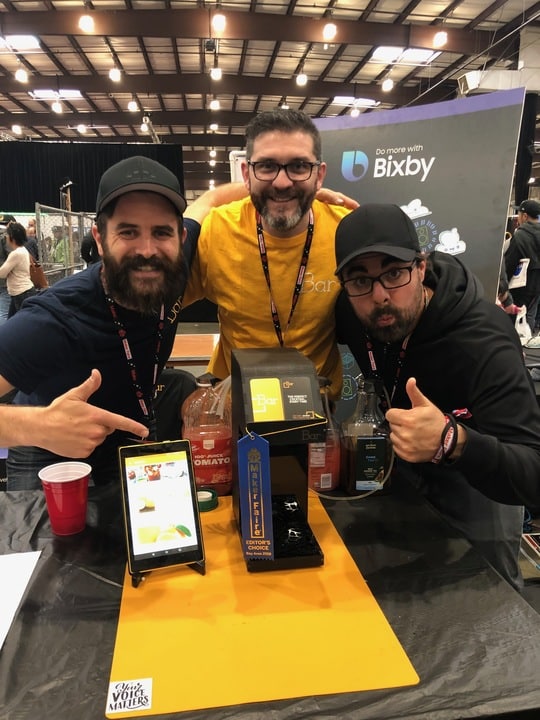 DIY Bar was awarded with the Editor's Choice Award (Blue Ribbon) at Maker Faire Bay Area!
Read more
---